HOMRICH has completed
thousands of projects
and is recognized as an
industry leader
in demolition, remediation, and environmental contracting.
The Homrich Difference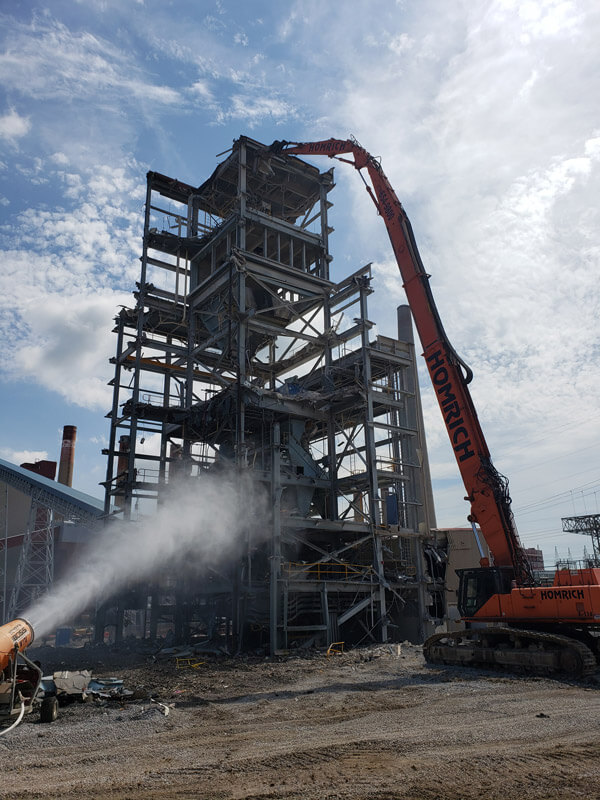 HOMRICH takes pride in our solid track record of safe, high-quality services and professional, on-time results. From project planning, site preparation and demolition work, to waste removal, environmental safeguarding and site restoration, HOMRICH delivers superior service with on-time, under-budget results.
We have the experience, capabilities, and resources – including our own landfill and recycling subsidiaries – to complete projects of all sizes and scope. We are equipped to handle special concerns such as underground storage tank removal, contaminated soils, and asbestos and lead abatement.
HOMRICH is the single-source solution for all of your demolition contracting needs.
Contact HOMRICH about your next project today or speak to a HOMRICH professional by calling (734) 654-9800.
Our Clients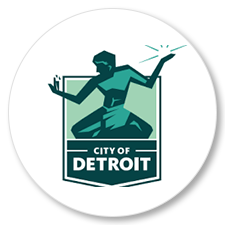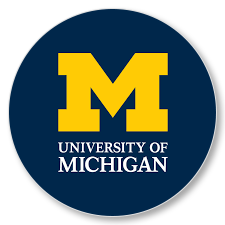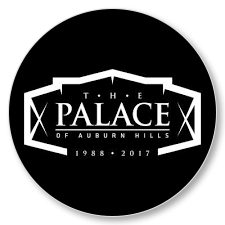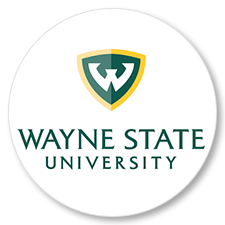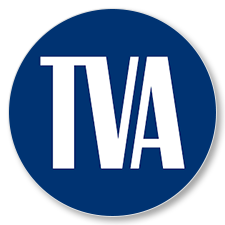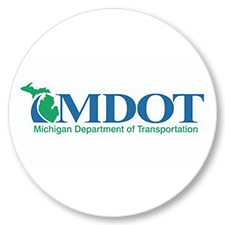 HOMRICH demolished the landmark La-Z-Boy former world headquarters building for the City of Monroe in a high-profile location during the global pandemic in 2020.  Through challenges related to this health emergency and numerous other complications with unknowns related to this large facility, they were highly professional, timely, and fair with pricing and schedule adjustments.  We hope we have the opportunity to work with this local contractor and community partner many more times in the future.
~ Patrick M. Lewis, P.E., Director of Engineering and Public Services, City of Monroe
May 1, 2020, we had a major fire that virtually destroyed our golf course maintenance facility. As you can imagine I have dealt with numerous entities to get up and running again, insurance companies, builders, gas, electric, water, permits, licensing, etc. Without a doubt, HOMRICH was the best group I worked with. I cannot say enough good about the experience with them.
~ Richard J Dalley, Owner of Wesburn Golf Course
HOMRICH performed exceptionally on the UM Ruthven Museums Project. The project consisted of two very unique scope elements, the mass demolition of an existing structure and the selective demolition of the remaining structure, which required different approaches. At the mass demolition scope, HOMRICH coordinated with multiple other trades to complete the complex phasing of the demolition, excavation, and earth retention system. At the selective demolition scope, HOMRICH provided supplemental engineering analysis of the existing structure to support their detailed demolition plan, managed multiple mobilizations for select activities, and managed their subcontractors.
~ Justin Barnes, Project Manager, Barton Malow
Contact Us
Fill out the form below with your information request and someone with HOMRICH will contact you as soon as possible.